OXTER LTD
---
is a trading company which performance the role of managing deals between manufacturers and distributors and its end users.
---
Main business field is food and equipment trading for food industry. We constantly are exploring new horizons such as advisory and consulting in mentioned areas of the business. We trade raw materials and equipment to the manufacturers and producers and distributors. Company provides merchandising and marketing advisory and legal services for mentioned above counter parties.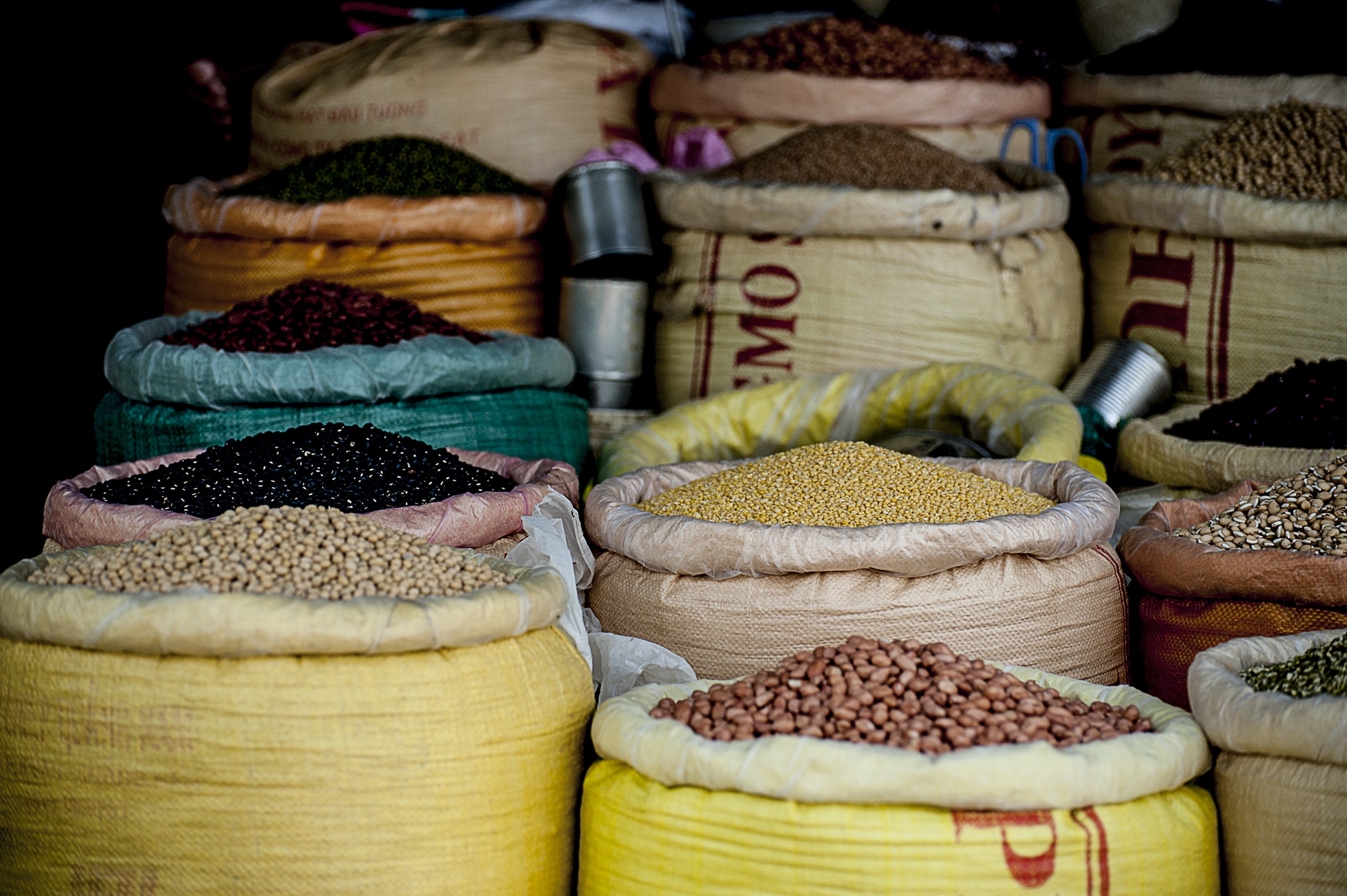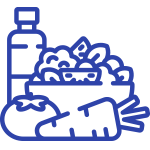 The food industry
---
is a complex, global collective of diverse businesses that supplies most of the food consumed by the world population. Only subsistence farmers, those who survive on what they grow, and hunter-gatherers can be considered outside the scope of the modern food industry.
The food Industry includes:
Agriculture: raising of crops and livestock, and seafood
Manufacturing: agrichemicals, agricultural construction, farm machinery and supplies, seed, etc.
Food processing: preparation of fresh products for market, and manufacture of prepared food products
Marketing: promotion of generic products (e.g., milk board), new products, advertising, marketing campaigns, packaging, public relations, etc.
Wholesale and food distribution: logistics, transportation, warehousing
Foodservice (which includes catering)
Grocery, farmers' markets, public markets and other retailing
Regulation: local, regional, national, and international rules and regulations for food production and sale, including food quality, food security, food safety, marketing/advertising, and industry lobbying activities
Education: academic, consultancy, vocational
Research and development: food technology
Financial services: credit, insurance

Our competence is to provide qualified advisory services and customer care.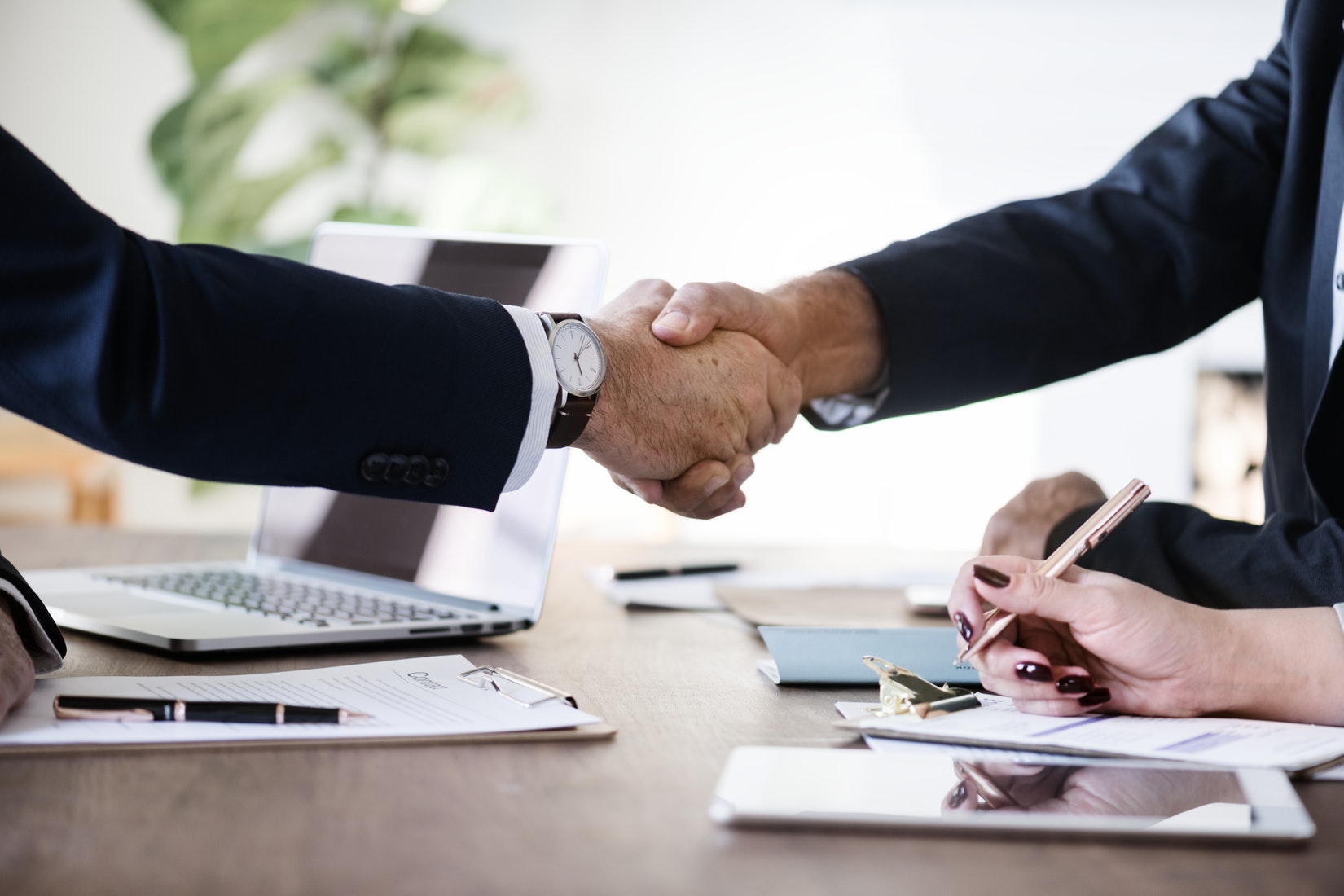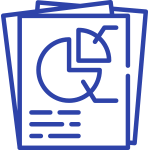 Our business consists of working with different kinds of products which are sold for consumer, business or government purposes. We buy a specialized range of products and deliver products to customers.
Different kinds of practical conditions make for many kinds of business. We deliver products to shops or large end customers. We work in a large geographical area, while their customers, the shops, work in smaller area. Generally we are B2B traders, highly specialized in several goods category and with a strong logistic organization.

Our company also trading restaurant equipment (hard and soft) which will help to its clients to prepare, cook, heat, and store food. Any upscale restaurant, school cafeteria, or food truck, our company will perform anything they need. From ovens and fryers that can be used to cook your food to slushy machines and merchandising refrigerators for front-of-house use, we offer a wide variety of restaurant kitchen appliances.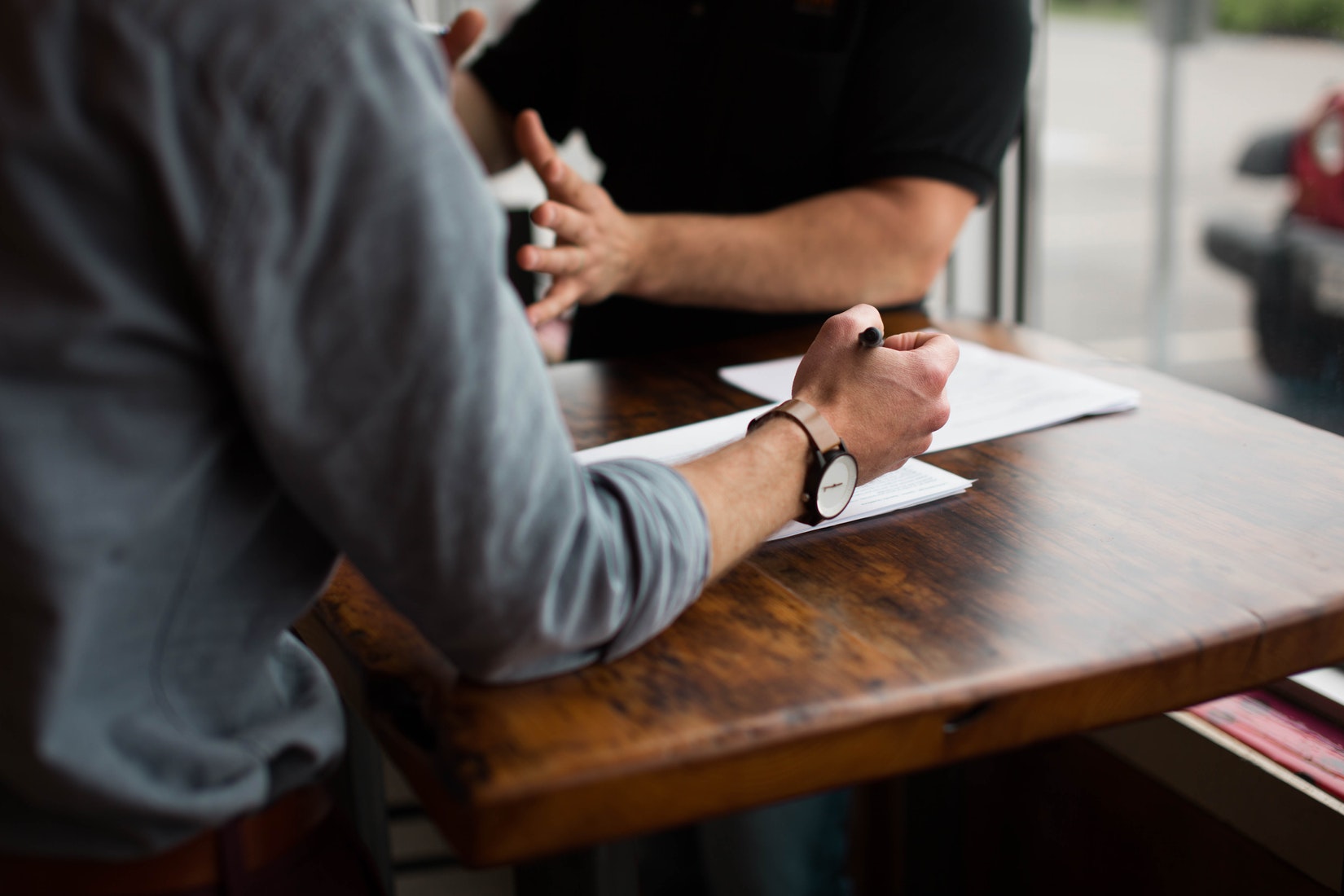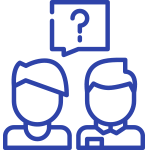 Our company performs merchandise and retail strategy advisory services for food industry. We usually work closely with distributors and retailers to optimize sales, merchandise gross maintained margins and inventory profitability.
We are offering different kind of merchandising strategy and obtain a solid understanding of the each distributor or retailer unique customer value proposition as a basis for our work in order to help them to optimize their sales, margins and inventory profitability.
We deliver modern, high-quality sales, merchandising, data collection and auditing services to retailers and distributors
Registered Office:
27 OLD GLOUCESTER STREET,
LONDON,
UNITED KINGDOM,
WC1N 3AX